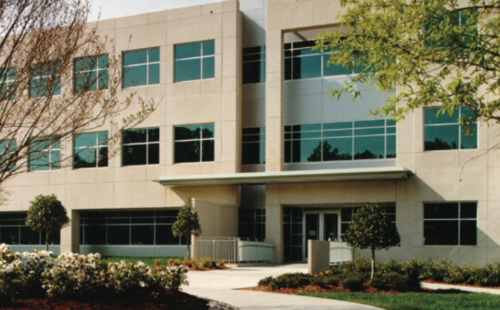 Boulders Office Park is a class A office park located in Chesterfield County, in the suburbs of Richmond, Virginia. SugarOak, on behalf of a number of tenant in common investors, purchased three office buildings totaling approximately 280,000 square feet in May 2002 and an additional two buildings totaling approximately 225,000 square feet in June 2003. All five building were relatively new, well-leased and well-maintained class A office buildings.
In 1997, SugarOak took over management of Union's portfolio of investments. At that time, Union's portfolio consisted of 280,000 square feet of office space and vacant land with a total combined net equity value of approximately $18 million.
When SugarOak took over management of Coastal's portfolio in 1997, it consisted of two hotels, two trailer parks, a trailer rental business and vacant industrial land. There were over 100 employees on Coastal's payroll.