One size doesn't fit all. We customize our services to fit your needs.
Whether it's commercial leasing, landlord representation, tenant representation, property management, or construction services, SugarOak has the ability and experience to tailor our services to facilitate each client's specific needs.
How can we help you?
We begin each client relationship by asking questions and listening carefully to the specific needs and goals for your project. We appreciate that each client and project is unique and we leverage our integrated services approach to create a customized plan for every need.

What does remain a constant for our clients is the extraordinary level of service and the successful outcomes we deliver.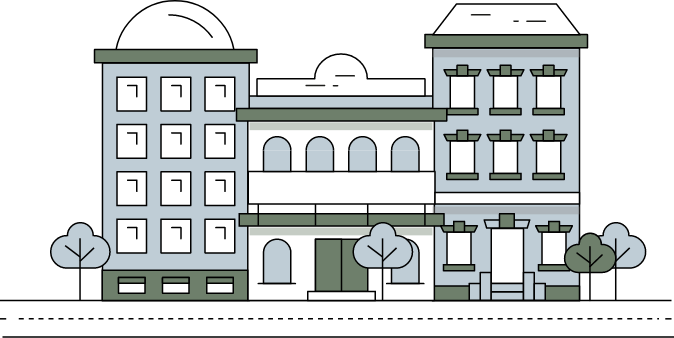 More about sugaroak
We pride ourselves on our decades of commercial real estate experience, including over $250 million in acquisitions, dispositions, and exchanges in the past 10 years alone.

We collaborate with our clients on a full spectrum of commercial real estate needs. From start to finish, our team is equipped to guide you through your project with integrity and unwavering commitment.